Hacker Releases Stolen Binance Customer Data
Posted on 10th Aug 2019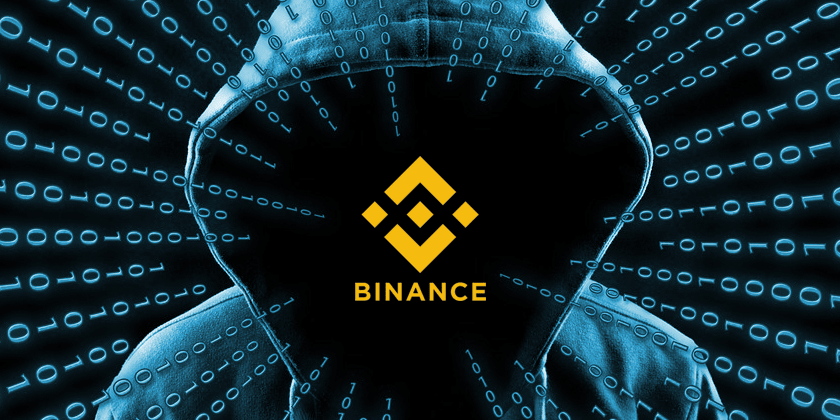 Binance has just recently been hit with its second security breach this year, and this time the customers' personal information has been leaked. This information is related to the exchange's KYC or know-your-customer data. The hacker has begun releasing this information after Binance refused its demand of 300 Bitcoins. Although Binance is downplaying the significance of this incident, it is cooperating with authorities and offers a 25 Bitcoin reward for information leading to the hacker's identity.
This data has begun showing up on a telegram channel on August 7th. This data included photos of individuals holding identification documents. This data is often required by exchanges to verify the identity of users. Binance claimed that the pictures have been available on the dark web for several months. Coindesk claims that it has been in contact with the hacker who goes by the pseudonym "Bnatov Platon" and claims he holds 60,000 pieces of personal information on Binance users.
Binance has stated that this situation is nothing more than an extortion scheme and that the customer's information has been released purely because it refused to pay up. Binance also stated that the hacker claims to have KYC information from other exchanges.
More information on the breach will likely show up in the coming days and weeks. it is also possible that more users data may be released.